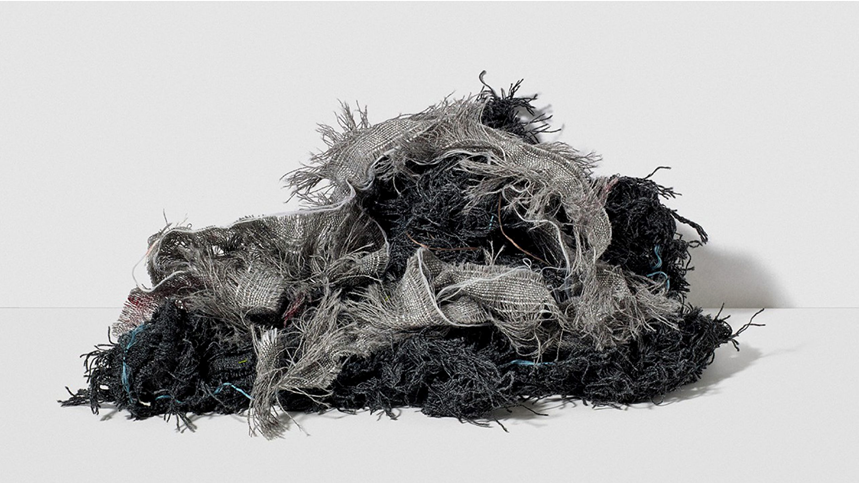 THE FUTURE IS CIRCULAR!
Most are well aware of the climate crisis we're
facing. We all have a massive job to do going
forward.
At Rom & Tonik we are striving for a circular
production, and with the material Really, it is
finally within reach! Made of recycled
textile cut offs, and designed to be recycled
again and again.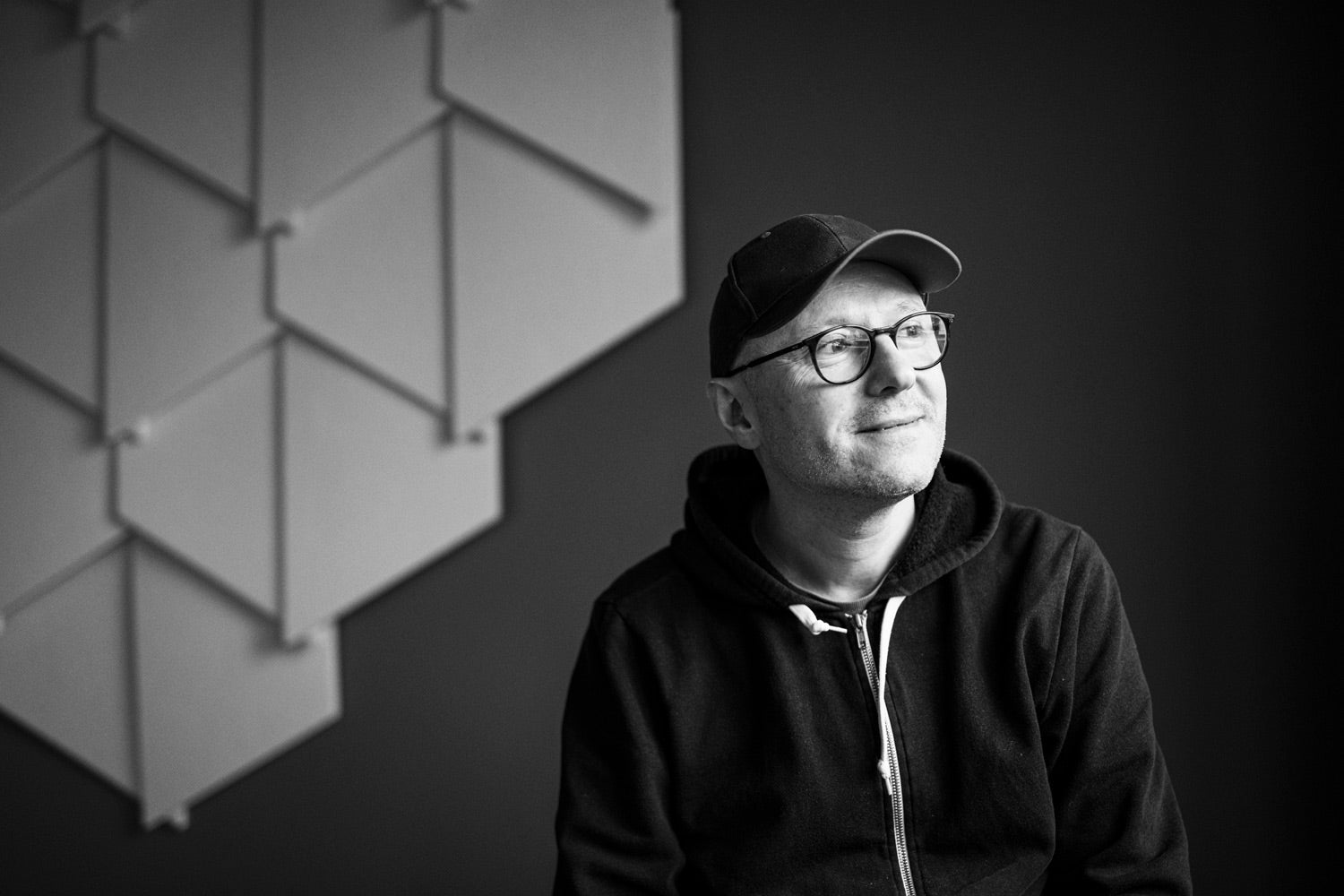 THE PRIDE OF CREATION
One of our motivations is to create productsthat improve life quality, not only for our customers, but also for those who make them.
Our key production partner is not who you might expect. Byrg Kompetanse is located in Stranda, on the Norwegian west coast, and here you will find people who need a different kind of workplace. It's all about the people here, and truly seeing each individual.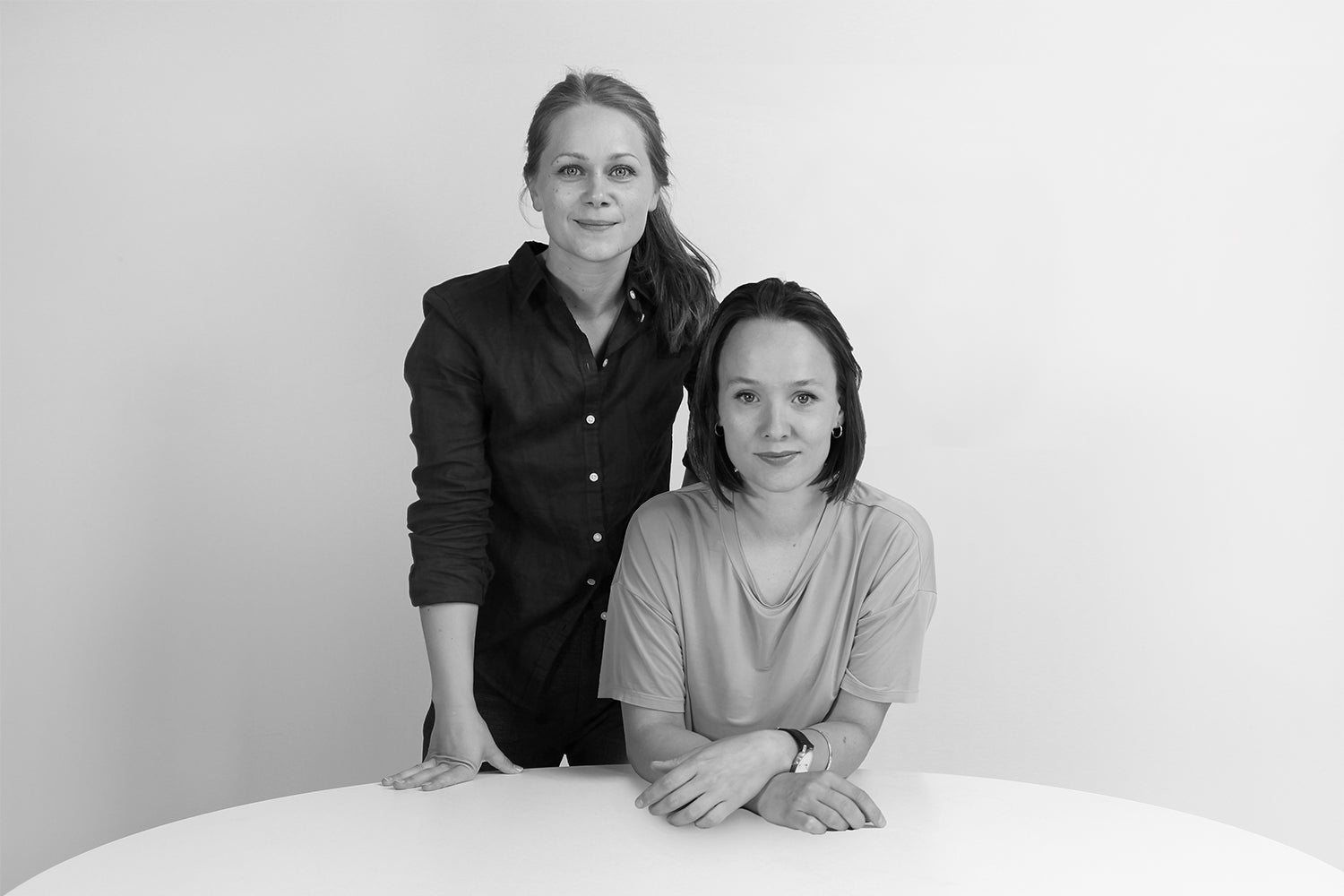 OUR DESIGNERS
Working with talented designers is whatbrings the magic to our products. Scandinavian design is all about thechallenge of bringing great functionand beauty together, so you can getrid of the exhausting echo without compromising your style.