Are sounds louder and sharper in your space than elsewhere? Are you wondering how sound absorbers can help, but not sure how many you need or where to place them? 
Then enjoy a sigh of relief! ...and read on.
This room evaluation is designed to get you the answers!
Here's how it works
STEP 1

Send us the details:

How big is your room?
The length, width and height of your room.
What does it looks like?
Quick mobile photos of your space
What does it sounds like?
A few simple recordings from your space that you can make with your phone.

STEP 2

Get your custom report. Find out how much echo you currently have, what the reccomended level is, and what it will take to get you there.

We'll also point out the best spots to get the most of your sound absorbers.

STEP 3

Choose the products you like in our webstore. All products are marked with a sound absorption score. Your room evaluation will tell you how many points you need in total. This way you'll know when you have enough products to get rid of the echo.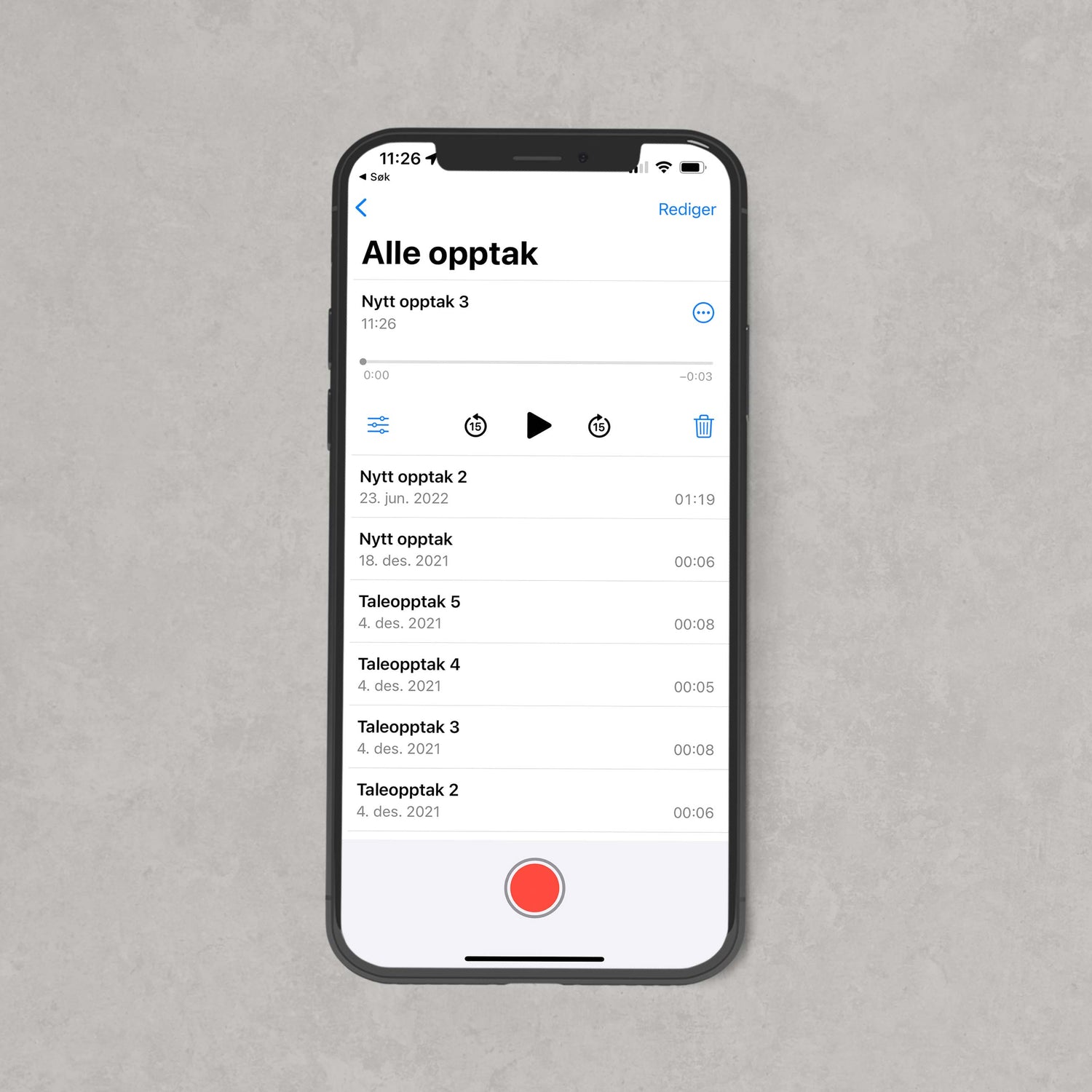 A simple recording will tell us how much echo you have.
HERE'S HOW YOU MAKE IT:
Stand in the middle of the room, and make sure the room is quiet. Then..
Launch the voice memo app on your phone.
Start a new recording.
take two long steps away from your phone
Let there be 3 seconds of silence
Make a loud pop!
We find that banging two books together works like charm.
Wait in silence for 3 more seconds
Stop the recording